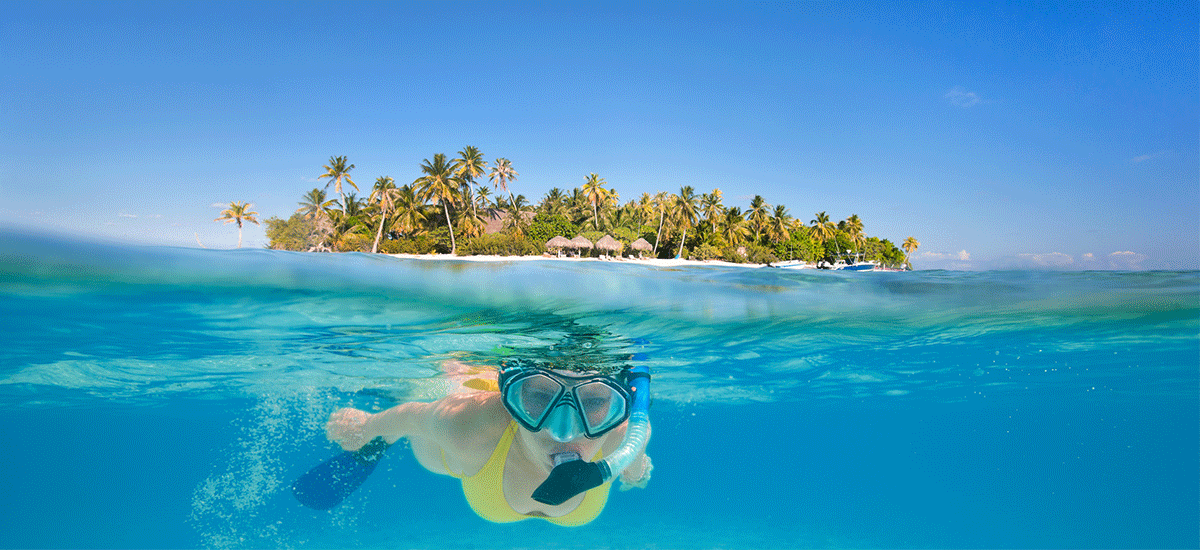 Long Haul Holidays Set for Boom as Short Haul Continues to Suffer Further Disruption
As Europe's largest Florida travel specialist, and the UK's fastest-growing travel business*, we are seeing demand for long-haul holidays skyrocket as consumers seek better value holidays with less risk of disruption:
· Further cancellations and disruption to short-haul forecast while long-haul flights continue to be prioritised by airports and airlines
· Carriers are looking to the horizon by investing in capacity and offering great value 2023 prices to destinations like Florida and New York
· Ocean Holidays on track for record-breaking summer with +170% growth vs 2019
Our US holiday bookings increased 25% following the lifting in June of pre-departure Covid test to the US as travellers took advantage of restriction-free travel, with the company experiencing growth of 170% for departures between 1 May and 31 October 2022 compared with the same period in 2019. That demand looks set to soar requirements as holidaymakers seek better value and greater reliability.
Customers eager to take trips this summer have been plagued by disruption as cancelled flights to Europe play havoc with travel plans which led the UK Government to intervene in an attempt to try and prevent further disruption. With airports and airlines continuing to struggle with recruitment, short-haul flights will continue to be the first flights to be cancelled or changed, predicts Ocean Holidays' Managing Director, George Hastings, making long-haul not only a safer bet but better value too:
"Airlines are rightly recognising that their salvation lies in long-haul, which is where they are investing. We're seeing the likes of BA and Virgin upgrading their fleet and unlocking significantly more capacity and better value flights to popular long-haul destinations like Florida and New York."
"When faced with disruption, airlines will tend to prioritise long haul flights, meaning they are less susceptible to cancellation – less than 2% of our transatlantic bookings were cancelled in 2022. When you factor in the better value offered to many long-haul destinations, it's a no brainer. Consumers are starting to realise that great value, hassle-free holidays lie beyond Europe. Our phone lines have never been busier."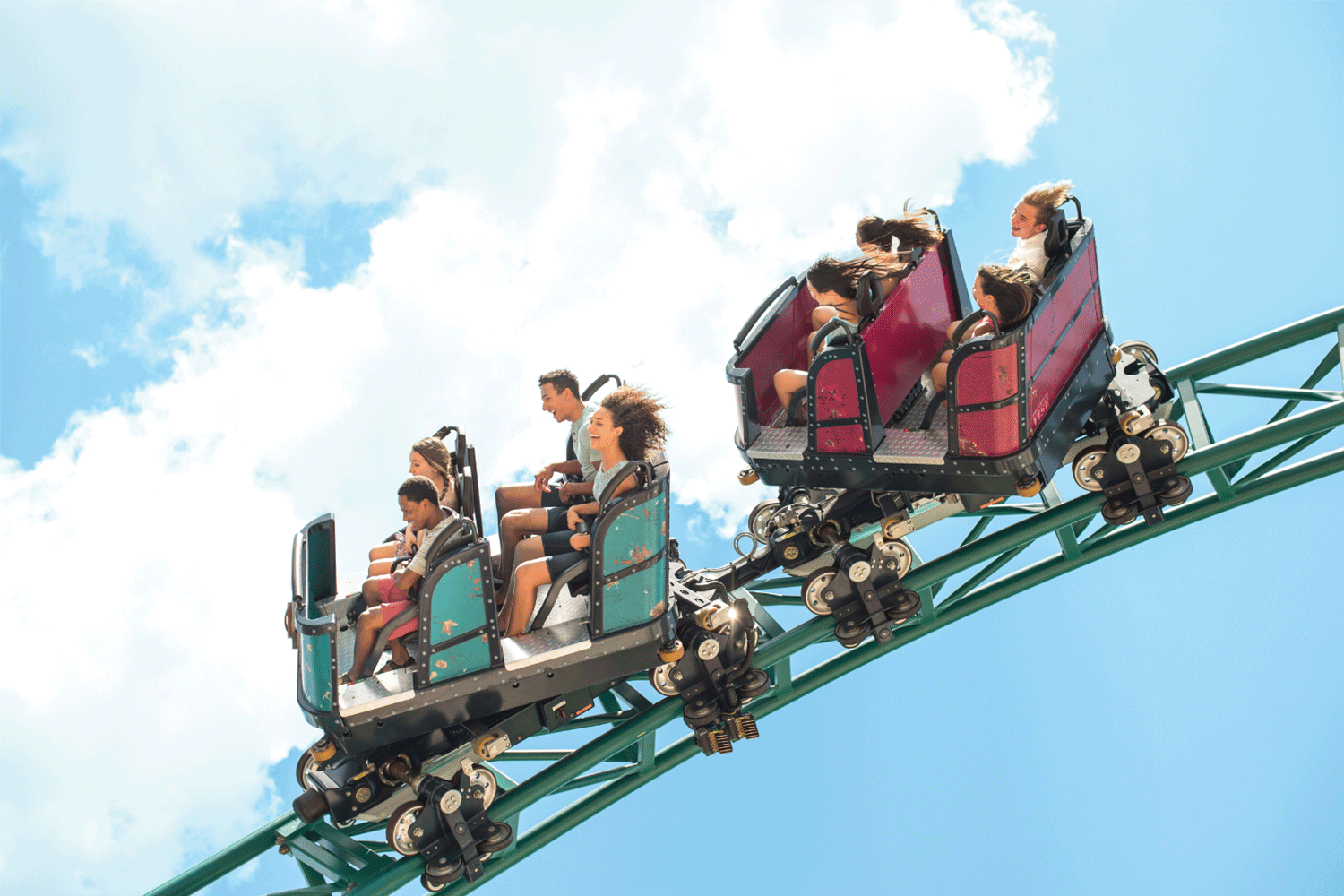 This year, British Airways increased its capacity to Orlando by 50% and reduced its seat prices while United Airlines has increased its capacity by 40% between London and Newark – and have added capacity to their Premium Economy and Business Class products.
Ocean Holidays, with a stable that includes US specialist Ocean Florida and luxury travel management company Winged Boots, is also seeing a trend towards more luxury travel experiences, with consumers looking to spend more on the holidays they do go on. UK travellers spent £1,500 more this Easter than in 2019 and Winged Boots has experienced six record months in a row for luxury travel bookings.
Fortunately, Ocean Holidays is one of the rare travel success stories of the pandemic, as we retained 85% of our bookings and in 2020 took £40m of new bookings, resulting in the business doubling in size.
Our Essex-based company, which serves the whole of the UK, is set for a record-breaking summer with group revenue up from £22.4mil to £60.1m for departures between 1 May and 31 October compared with the same period in 2019 (representing +170% growth).
"Despite the cost-of-living crisis, we're seeing holidaymakers continuing to prioritise their trips abroad. More than ever, customers are gravitating toward better value, more reliable flights" said Harry Hastings, co-CEO, Ocean Holidays, and brother to George.
"We're seeing record-breaking demand for family holidays to Florida and as a result, we're expanding our villa portfolio in Florida by over 150% by the end of 2022. The airlines are offering fantastic deals for 2023 and I'd encourage people to jump on those opportunities now and lock in their holidays for next year."
Ocean Florida is currently offering 7 Nights Disney Area Executive Villa in Kissimmee from £629pp with flights, villa, ATOL and TTA Protection included as well as dedicated 24/7 Florida-based support teams.
*ATOL
https://www.ocean-holidays.co.uk/wp-content/uploads/2022/07/Long-haul-holiday-banner.png
550
1200
admin
https://www.ocean-holidays.co.uk/wp-content/uploads/2023/02/oh-logo.png
admin
2022-07-07 09:26:45
2023-02-12 23:56:07
Long Haul Holidays Set for Boom as Short Haul Continues to Suffer Further Disruption