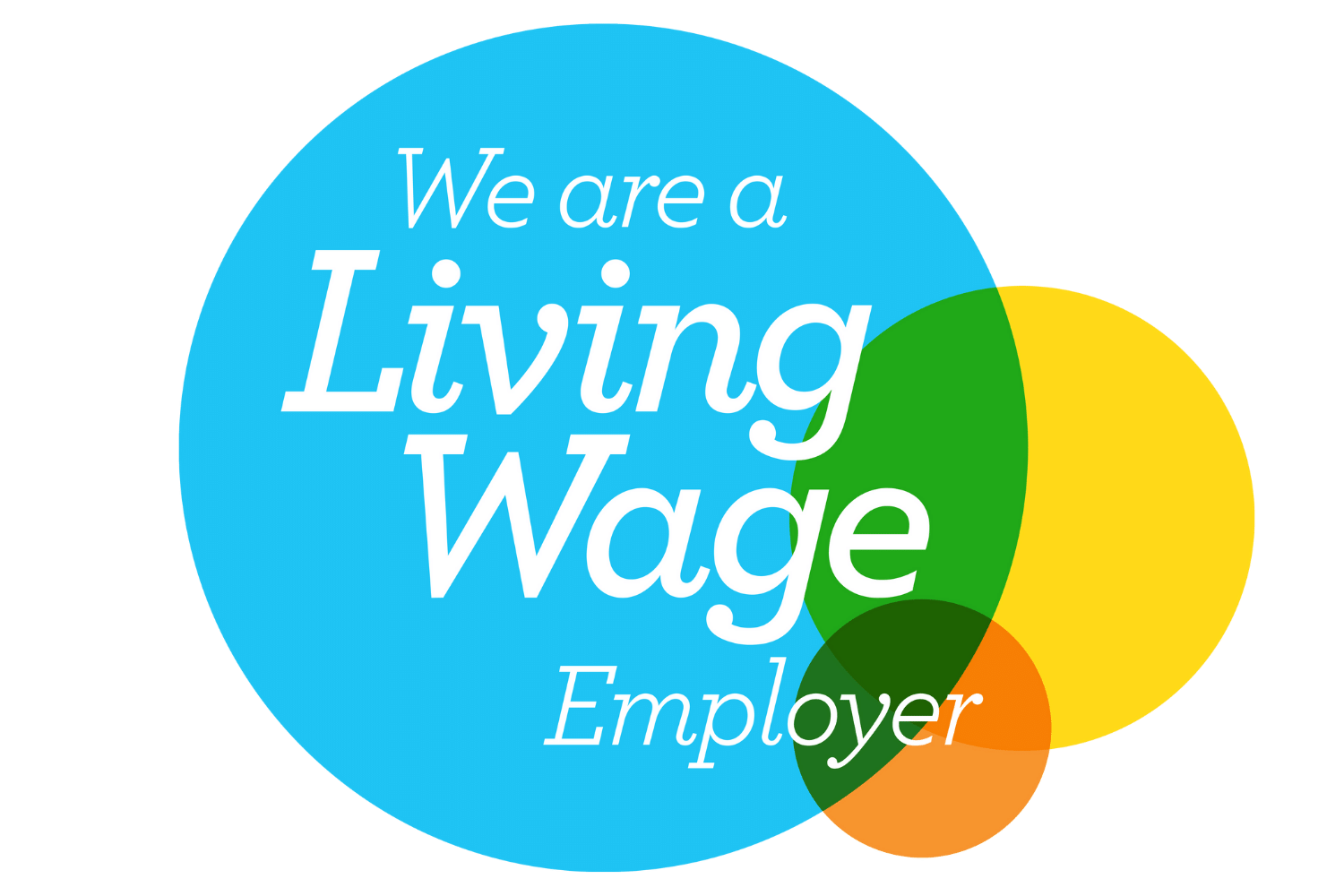 Ocean Holidays Group Becomes Accredited Living Wage Employer
Ocean Holidays Group, the UK's largest growth travel group*, has become an accredited Living Wage employer, meaning all full-time staff earn a minimum of £23,000 per year.
The Romford-based business, which has more than 150 employees, joins almost 9,000 other UK companies which have voluntarily signed up to pay their employees a real Living Wage. This is an independently calculated hourly rate of pay that is based on the actual cost of living, determined each year by the Living Wage Foundation.
The real Living Wage is higher than the Government's National Minimum Wage or the National Living Wage. It is currently £9.90 in the UK, with a higher rate of £11.05 for London, reflecting the higher costs of living in the capital. The government's national living wage for those over 23 years old is currently £8.91, and £8.36 for the under 23s, with no London weighting.
Ocean Holidays Group head of people, Karen Sheehan, commented: "We are delighted to be able to offer our team the real Living Wage, and view this step as an important means of us encouraging more young people to work in the travel industry by offering them a more meaningful salary."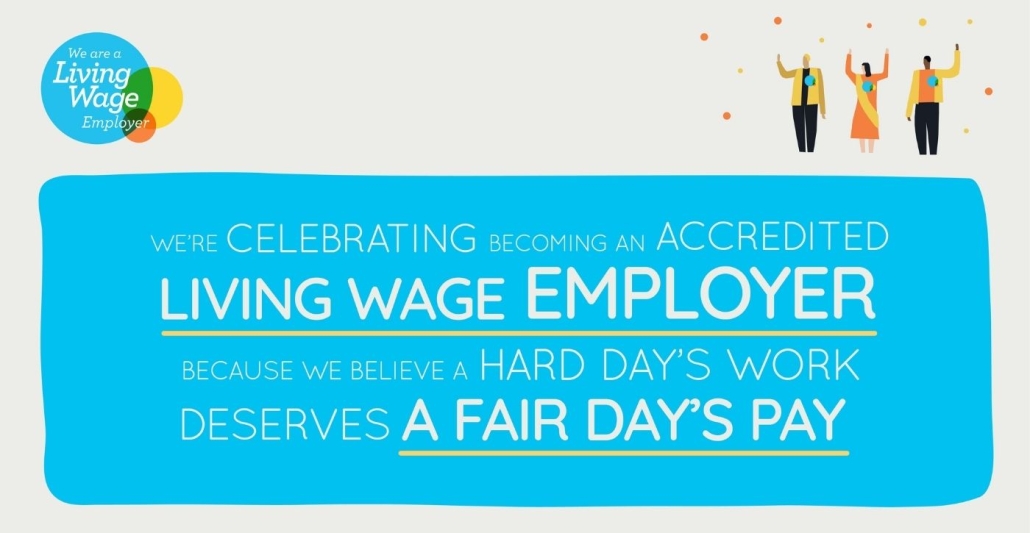 In the last year, the group has employed two apprentices, and before it was disbanded in December 2021, took on two employees through the government's Kickstart Scheme, which provided funding to create jobs for 16- to 24-year-olds on Universal Credit. After successfully passing through these programmes, they would move to the real Living Wage as full-time members of staff.
Sheehan said: "This week is National Apprenticeship Week and at Ocean Holidays Group we pride ourselves on offering our under 18-year-old apprentices 60 per cent more than the Government apprentice minimum wage. By investing in our people, at all levels, not only is it the right thing to do, but we have seen better staff retention levels and been able to attract a greater calibre of new recruits."
Ocean Holidays Group, which also recently announced new programmes of work to champion diversity and inclusion, sustainability and community, has extended the initiative to its staff in its Florida office with best equivalent salary guarantees.
The group's employees in the USA are paid a minimum of $15 per hour, and benefits include full private healthcare, and holiday entitlement of a minimum of 20 days plus Bank Holidays.
*Ocean Holidays Group is the largest growing UK travel group in 2021 – 2022 period compared to the last pre-pandemic year in 2019-2020 as per CAA rankings and the BDO diaries 2022.
https://www.ocean-holidays.co.uk/wp-content/uploads/2022/02/Living-wage-logo-min.png
1000
1500
admin
https://www.ocean-holidays.co.uk/wp-content/uploads/2023/02/oh-logo.png
admin
2022-02-09 08:30:00
2022-04-21 10:19:21
Ocean Holidays Group Becomes Accredited Living Wage Employer